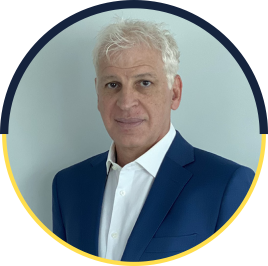 Flávio Dutra Doehler
Engenheiro e Advogado. MsC em Engenharia Nuclear – Ênfase em Engenharia da Energia, todos pela UFMG.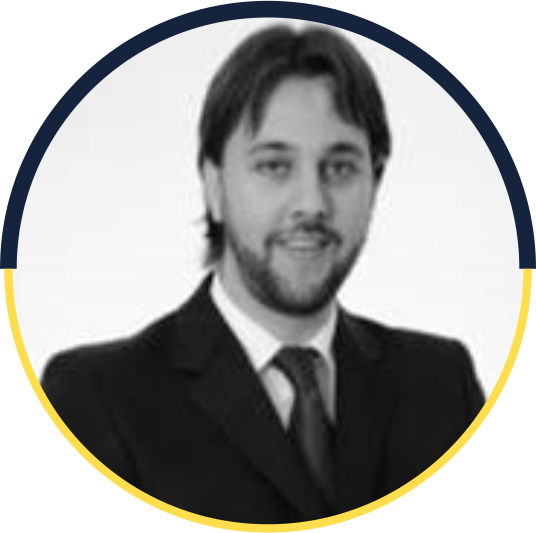 Gustavo Gusmão
Pós-graduado em Finanças pela IBMEC, pós-graduado em Marketing pela Fundação Dom Cabral e bacharel em administração pela PUC-BH.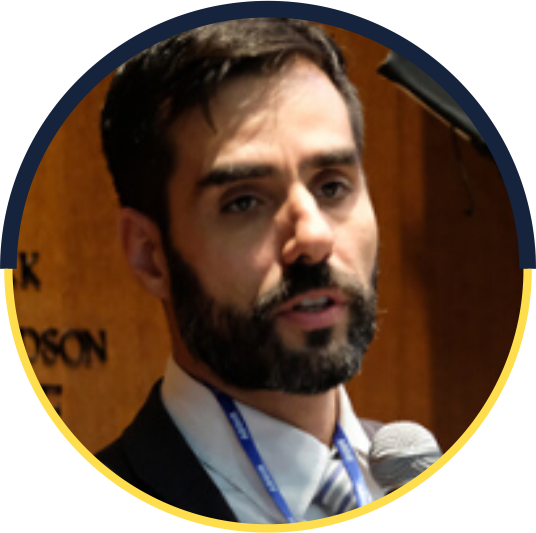 Daniel Keller de Almeida
Mestre em Economia pela Universidade Federal do Rio de Janeiro (UFRJ) e Bacharel em Economia pela Universidade de São Paulo (USP).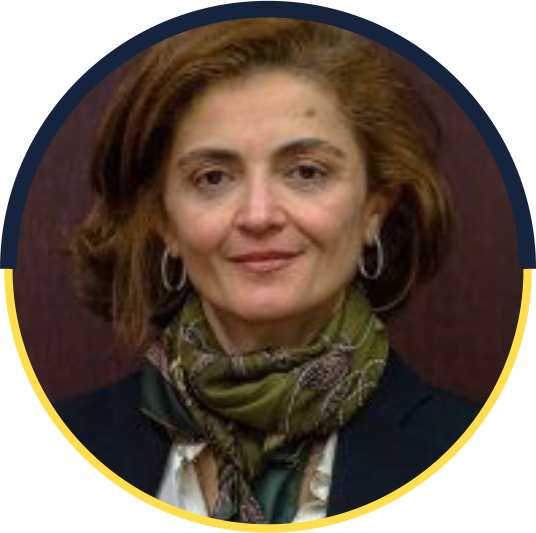 Maria João C. P. Rolim
Advogada e Economista, PhD em Direito de Energia pelo Centre for Energy, Petroleum and Mineral Law and Policy (CEPMLP) pela Universidade de Dundee – Escócia. LL. M. in European Law pela London School of Economics – LSE, Mestrado em Direito Ecocômico pela Universidade Federal de Minas Gerais. Sócia do Escritório Rolim, Viotti, Goulart, Cardoso Advogados.
Por que Educação Coorporativa?
Quando a velocidade dos conhecimentos ultrapassa o alcance da escola tradicional, a Educação Corporativa é indispensável para a formação de novos perfis de Competência Profissional.





Quer receber mais informações do EDUCORP?